Elon University move-in
The university prepares to welcome the class of 2026, Aug. 19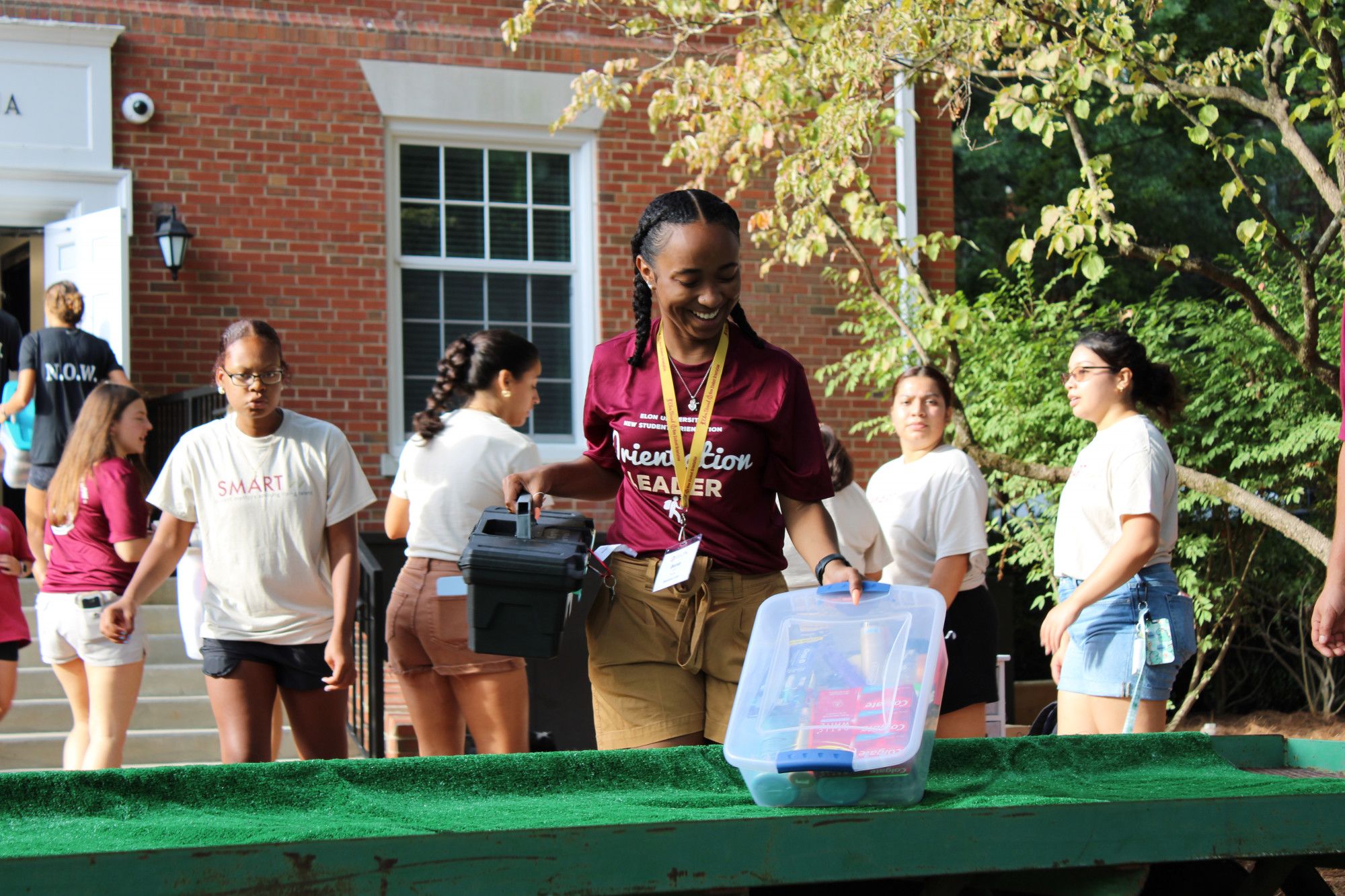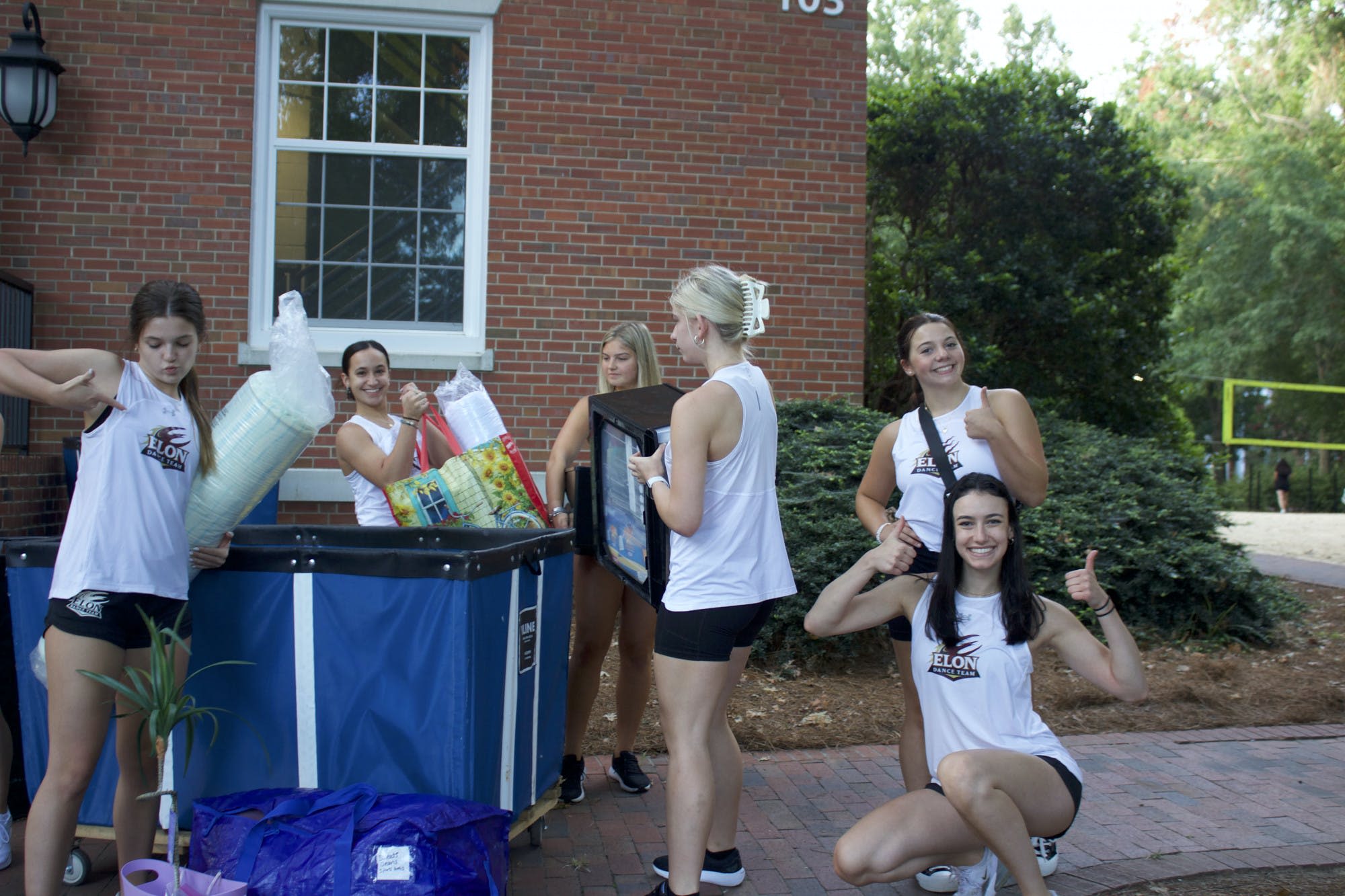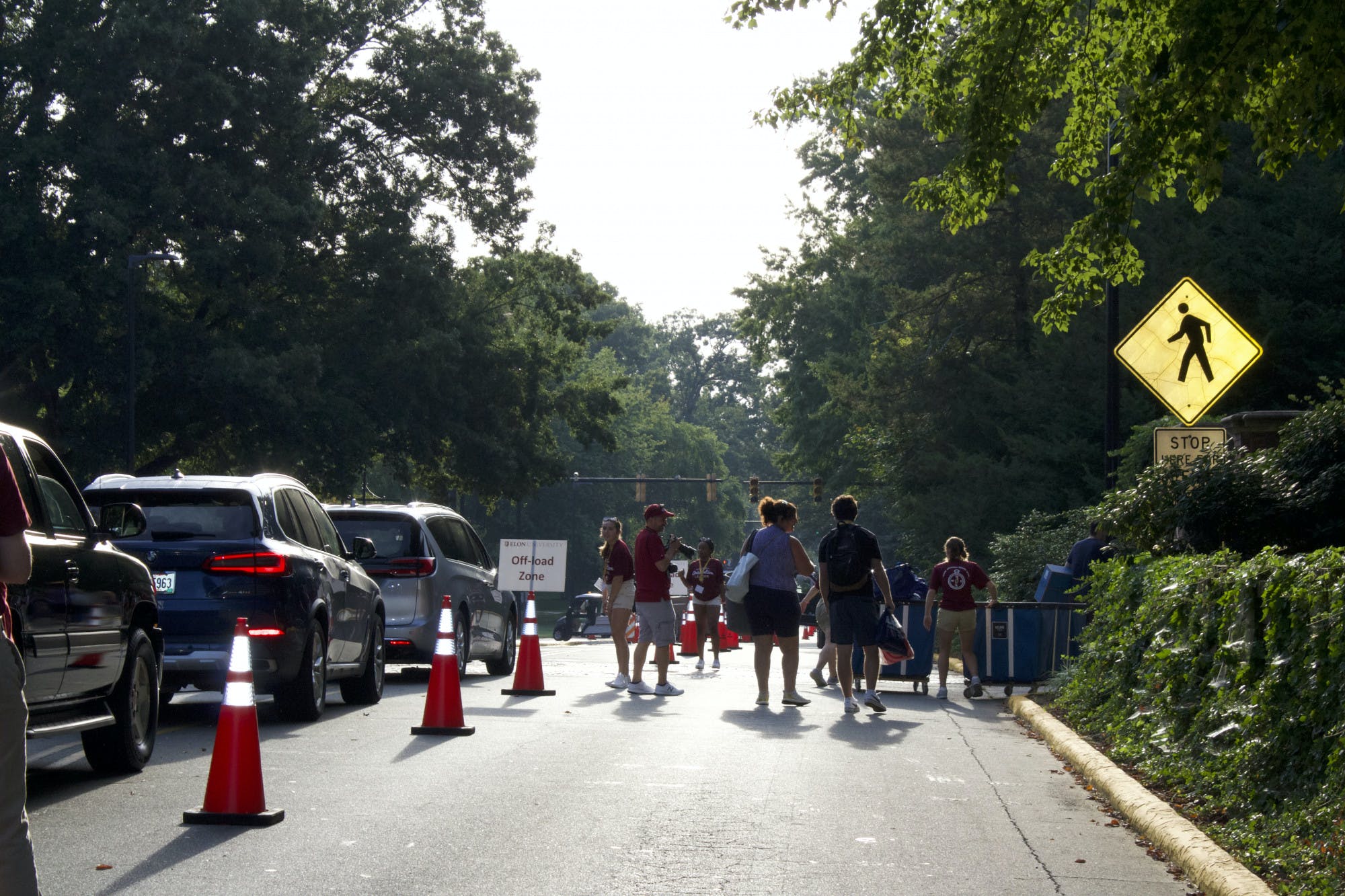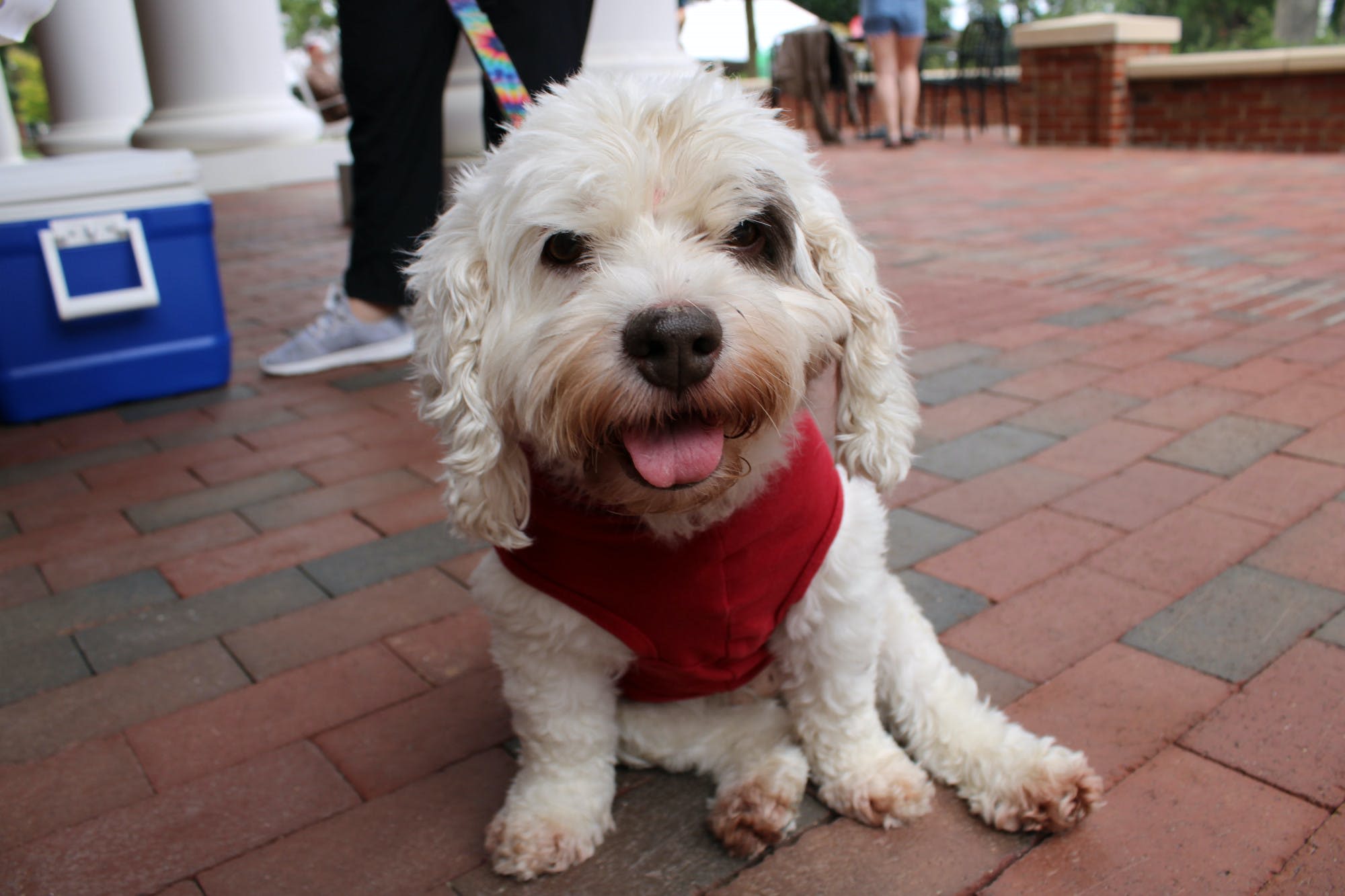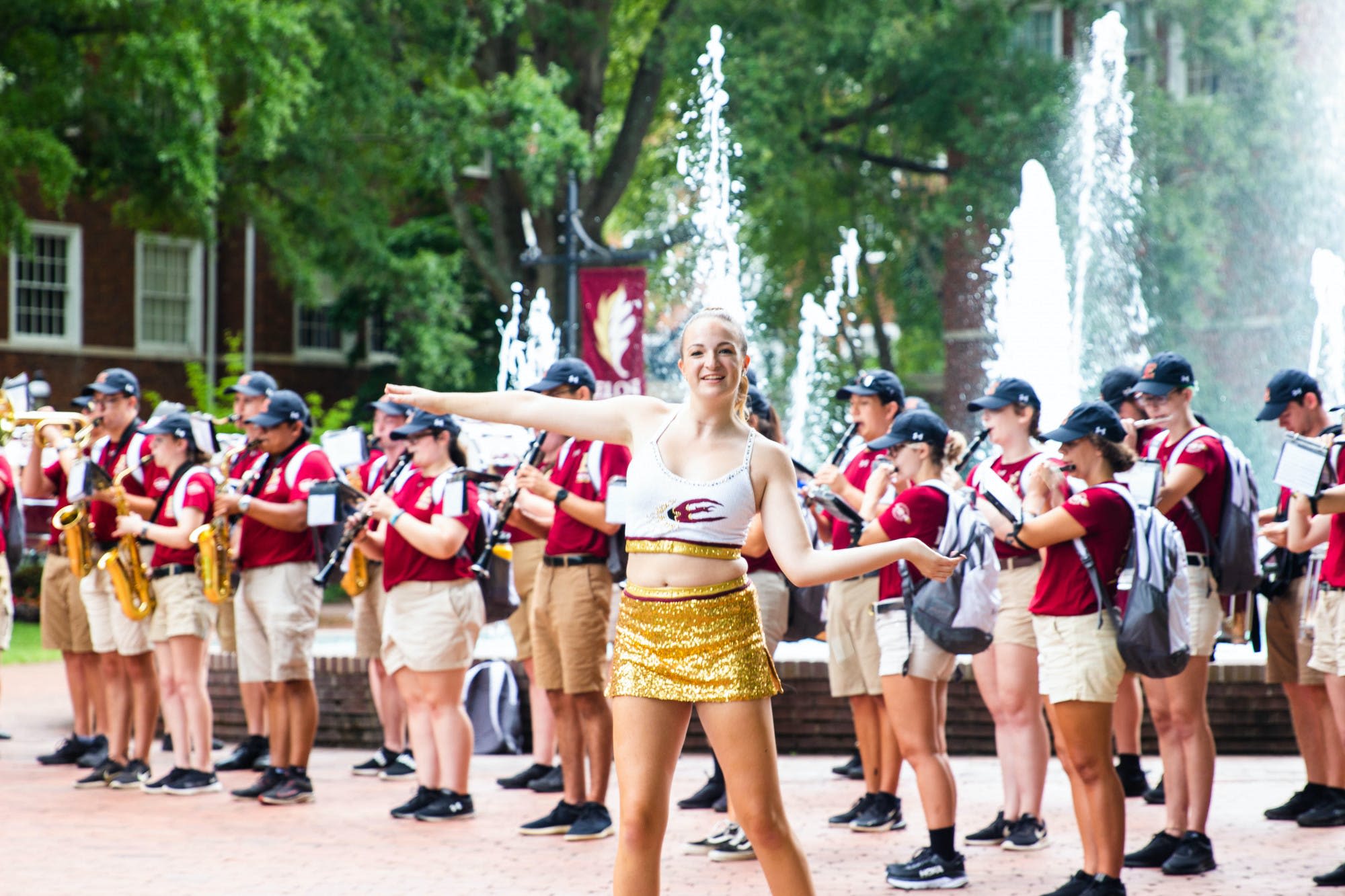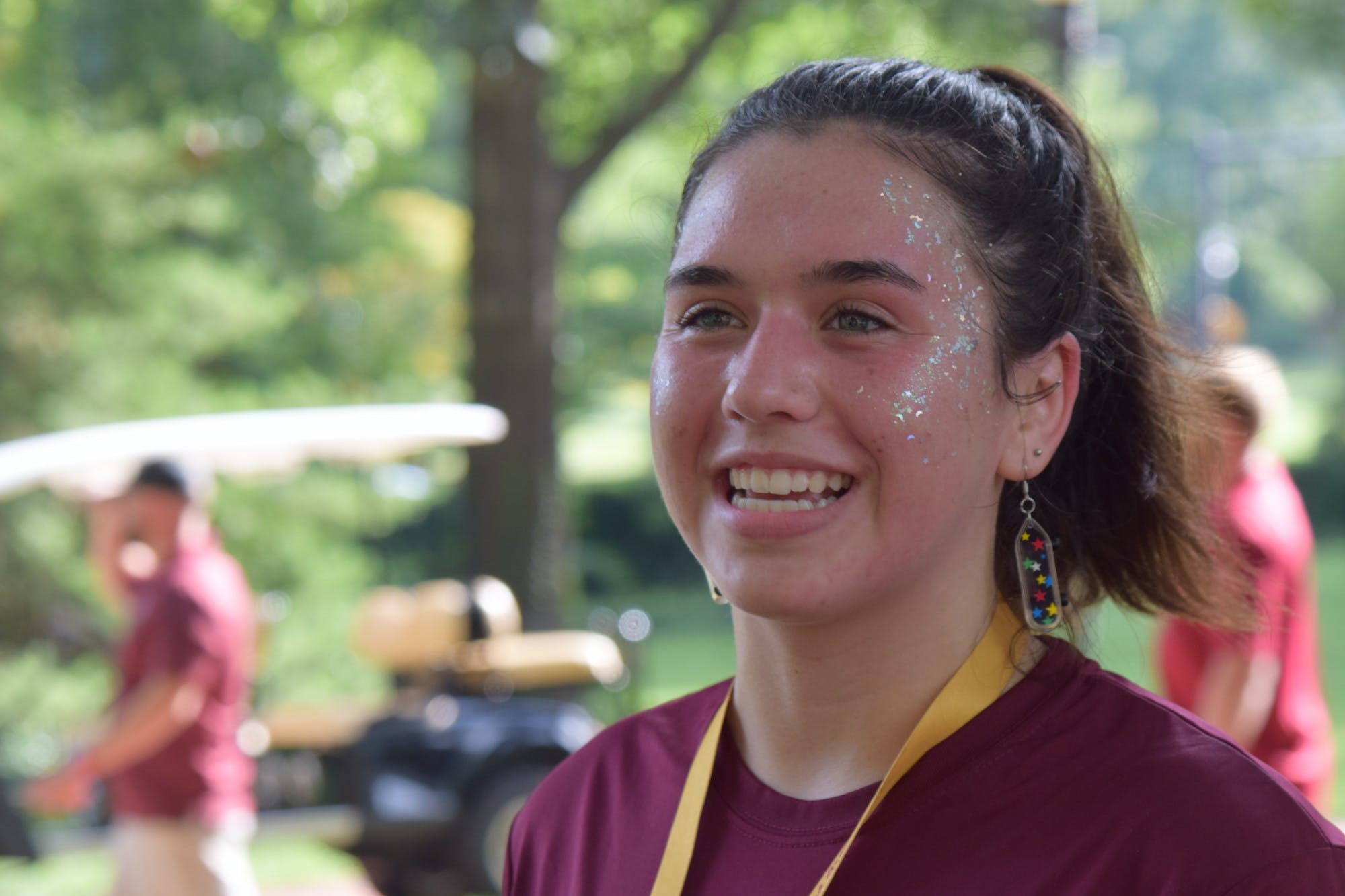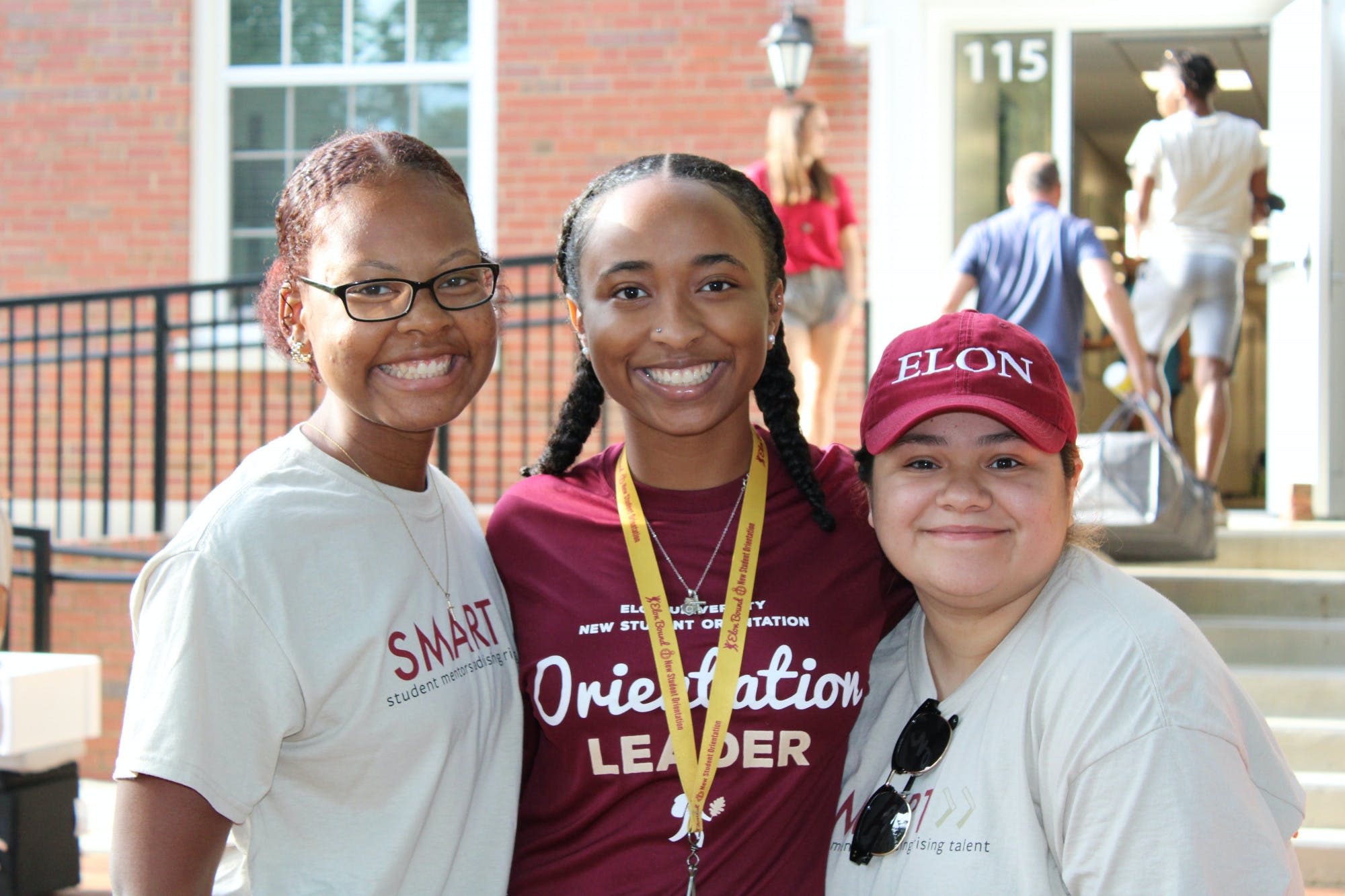 Item 1 of 6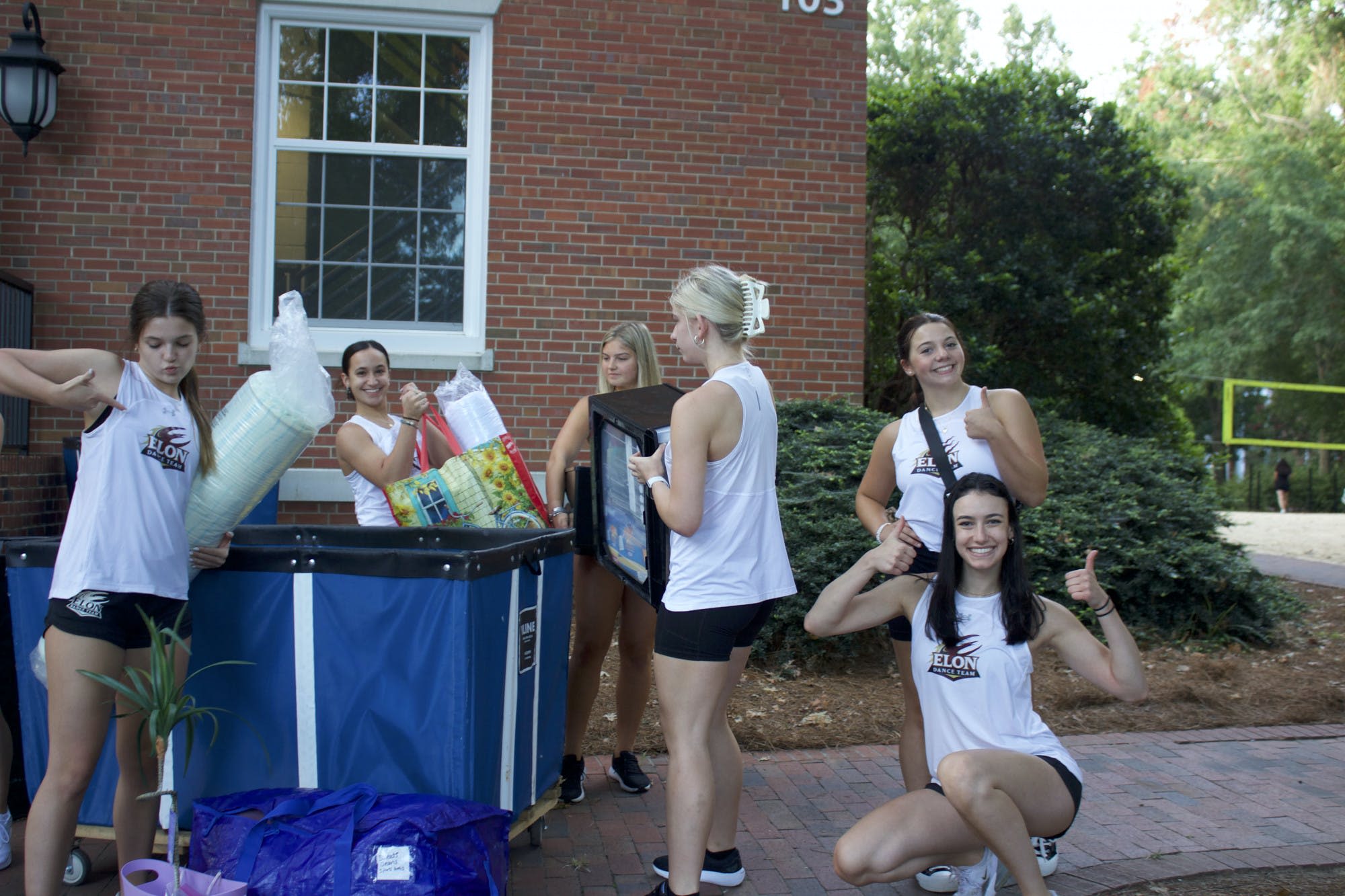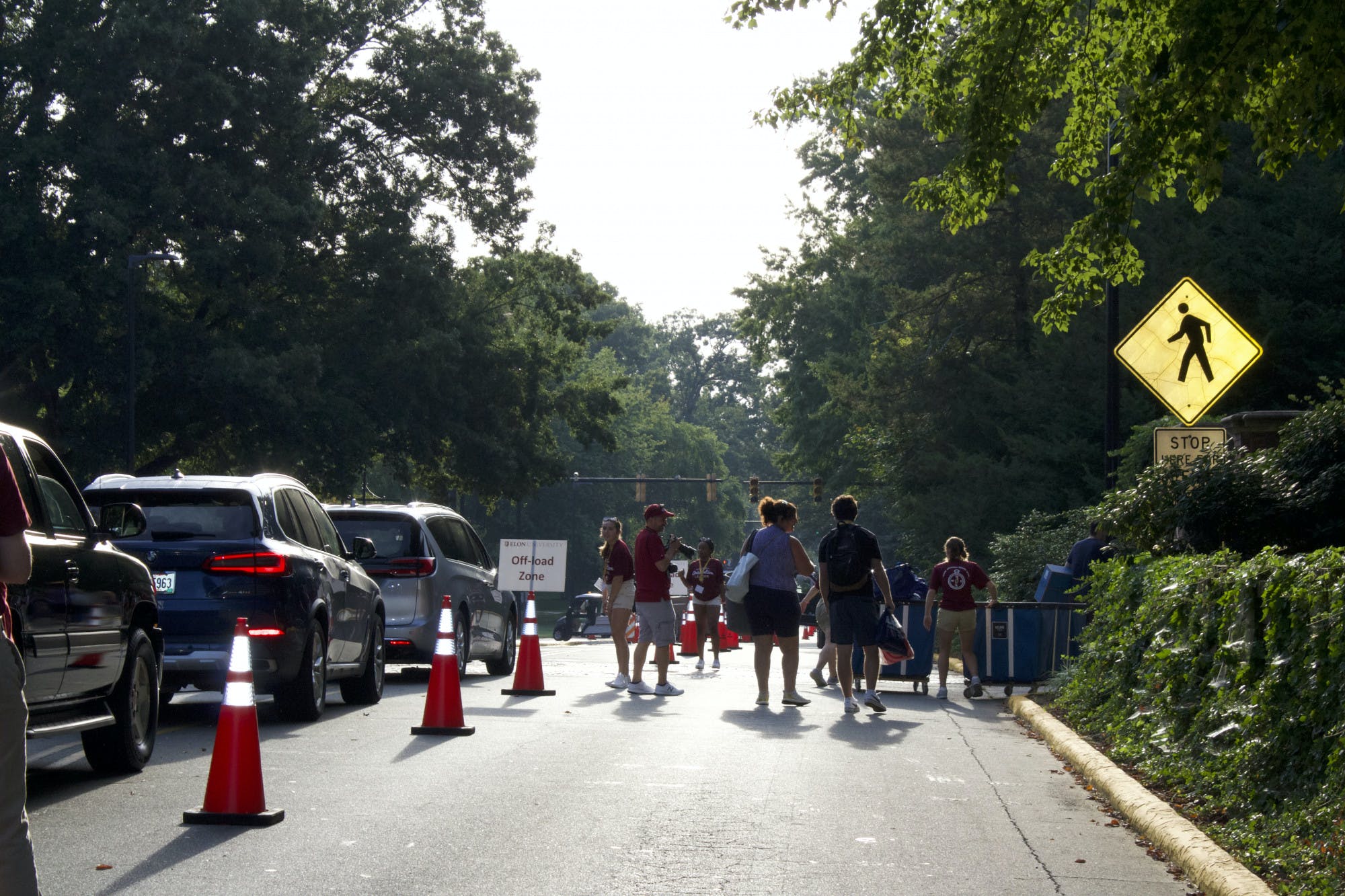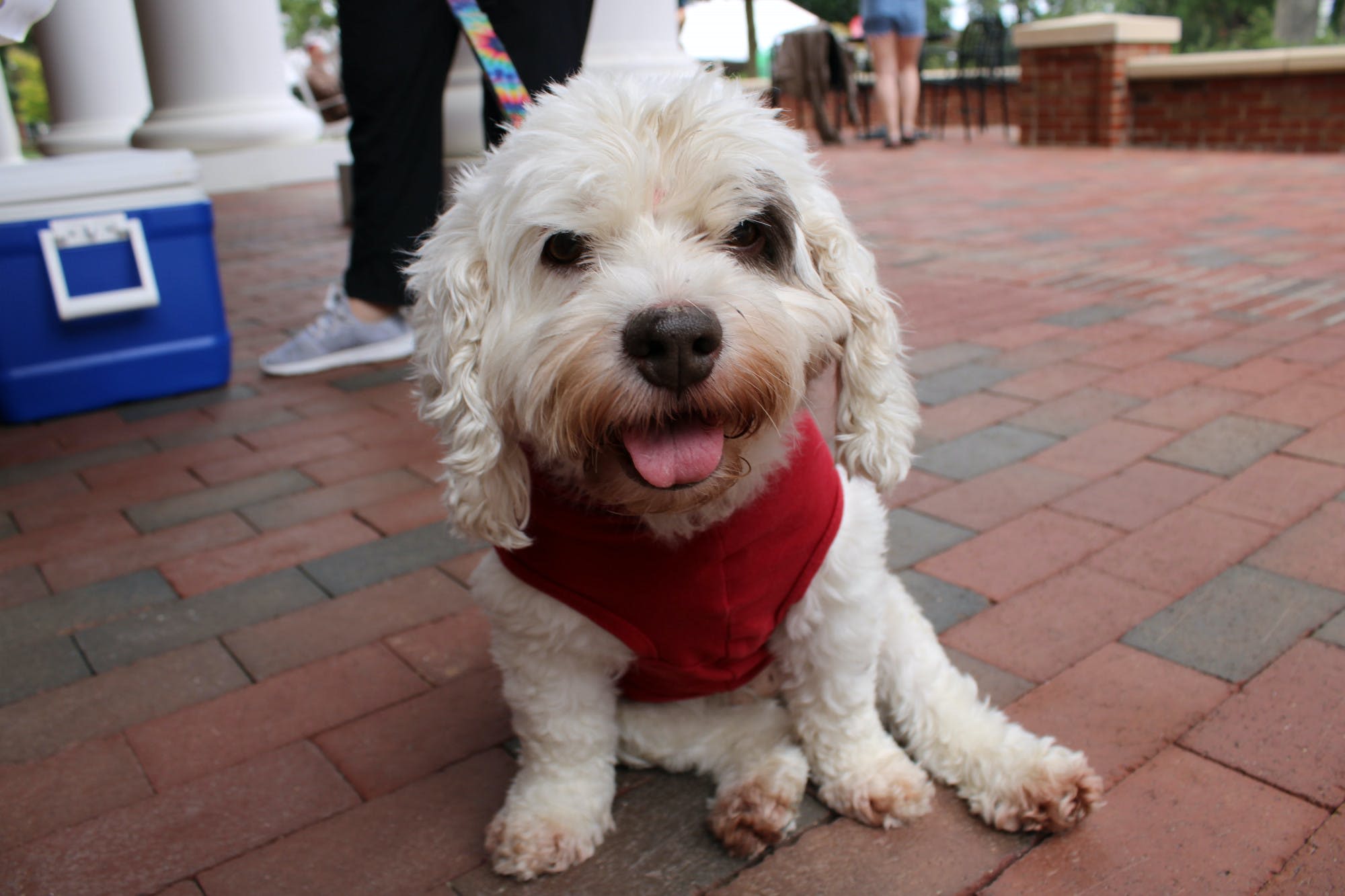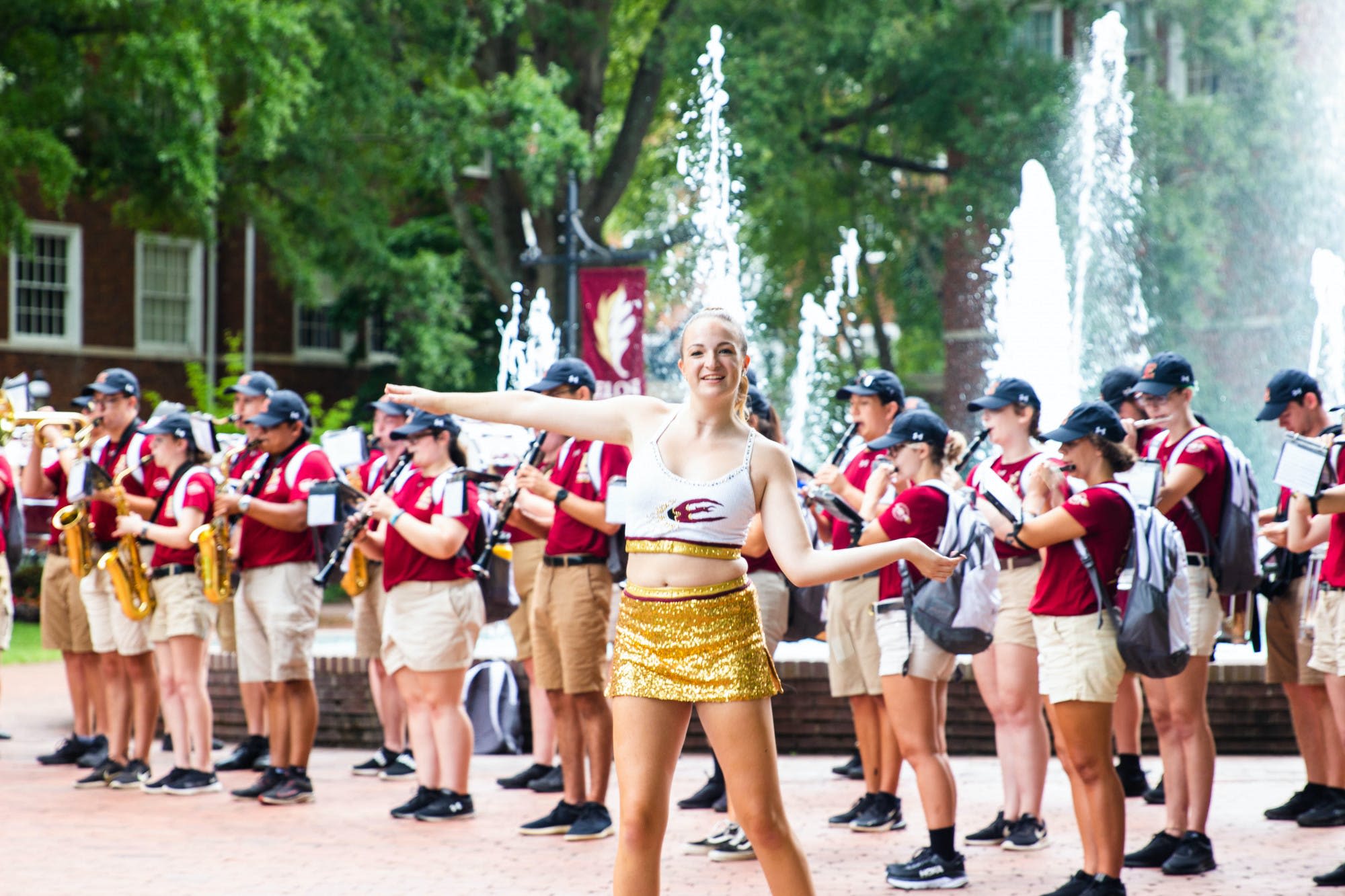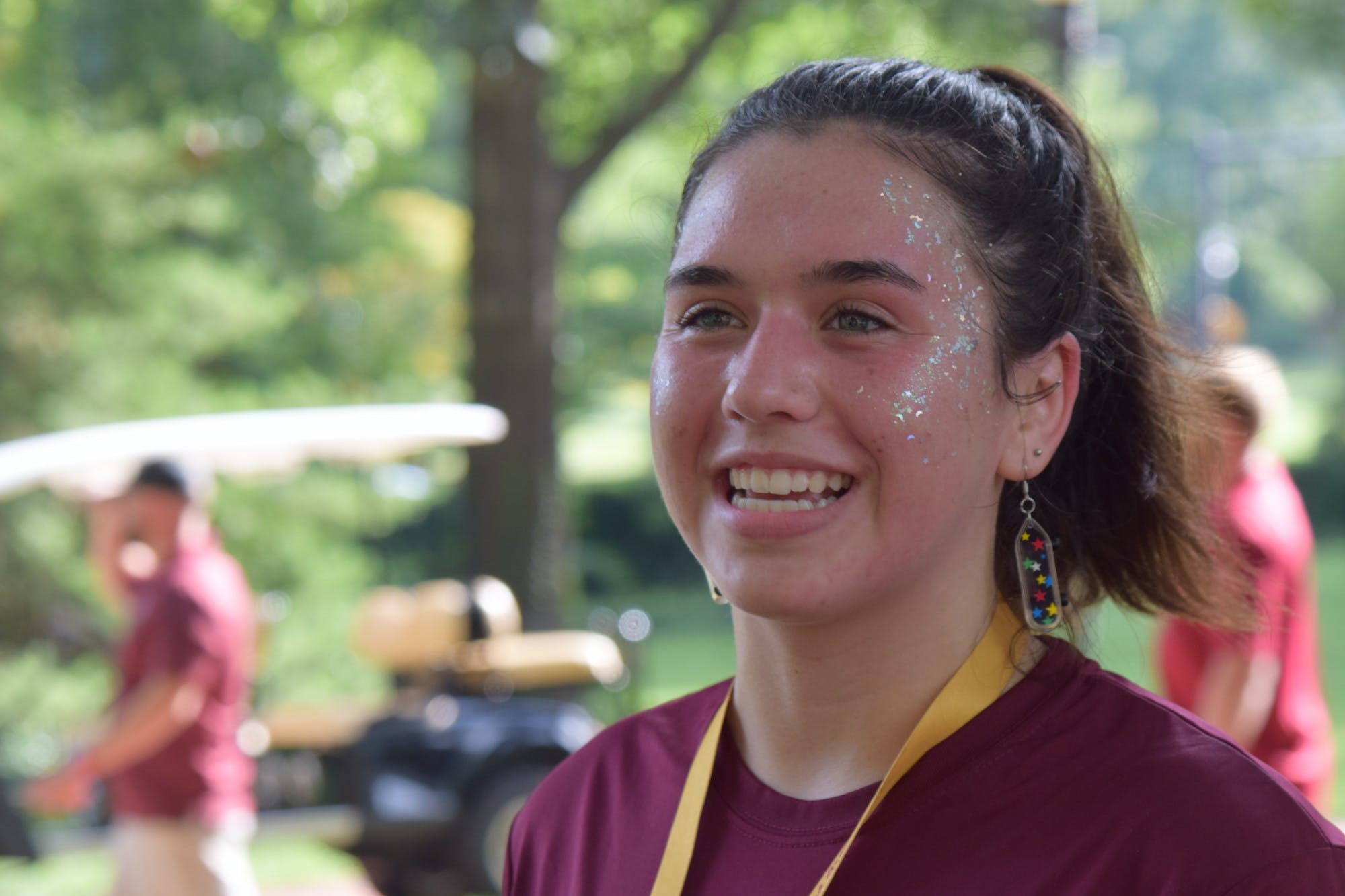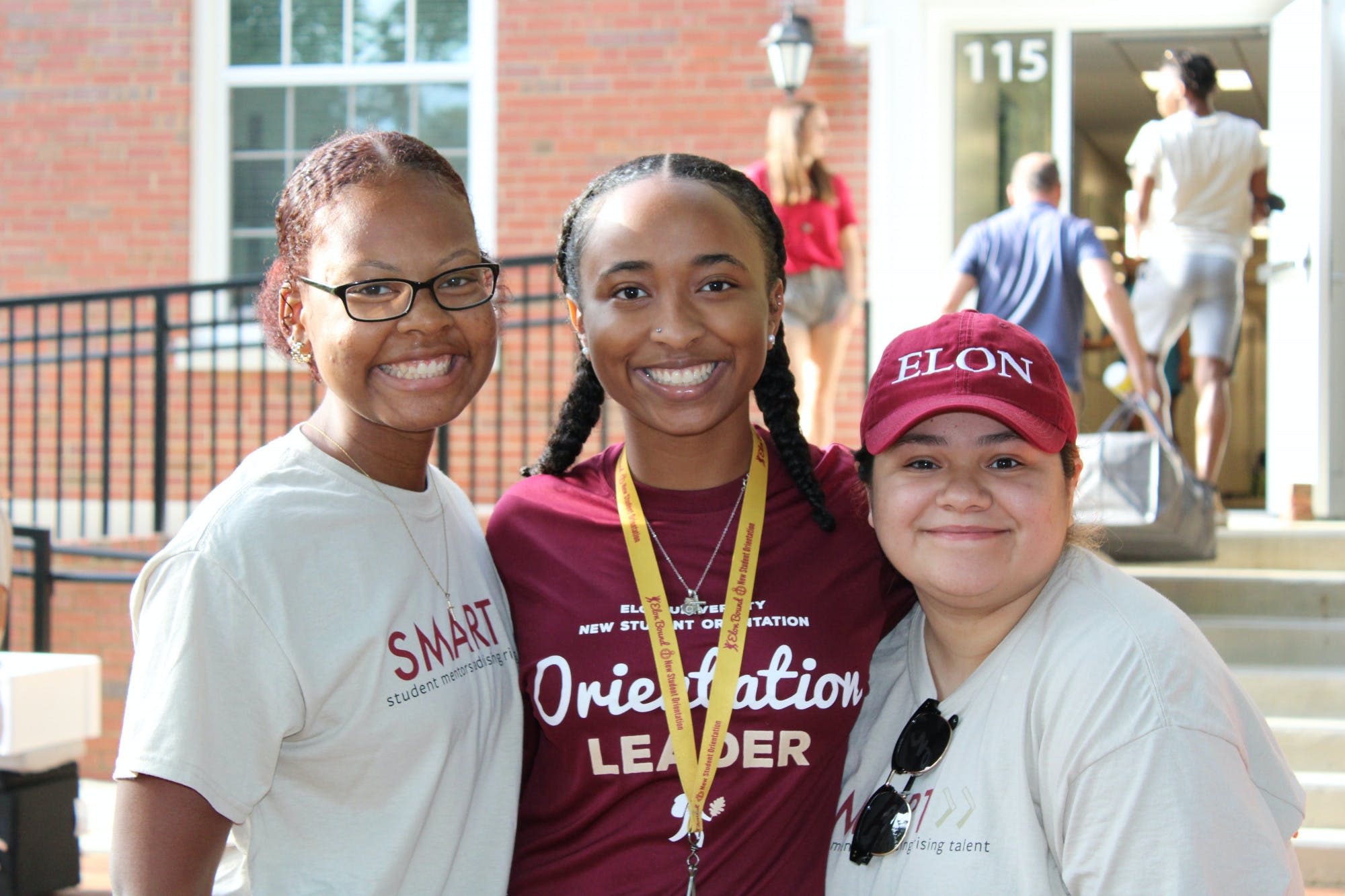 Need information about move-in? Click below.
Students with a car on campus in the following lots must move their car by Thursday, Aug. 18 at 8:30 p.m. due to families arriving to campus on Friday, Aug. 19 for move-in. Any unauthorized cars in these lots on Friday may be ticketed and/or towed.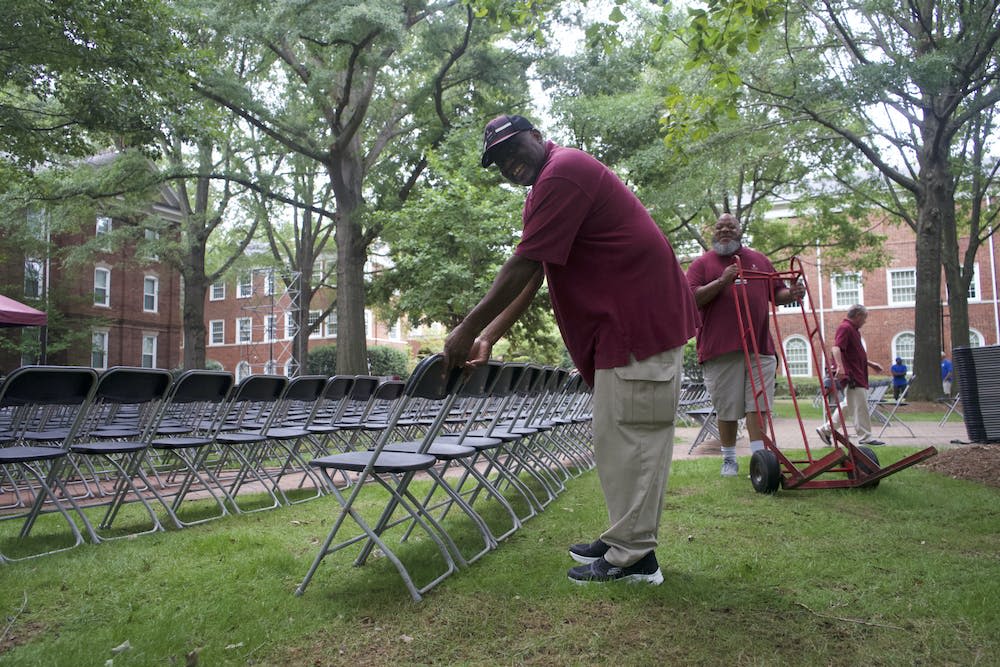 Elon University announces plans for possible rain on Convocation
With the possibility of thunderstorms and lightning in the forecast during New Student Convocation on Aug. 20, Elon University will announce at 6 a.m. Saturday morning if the event will be moved to a rain location.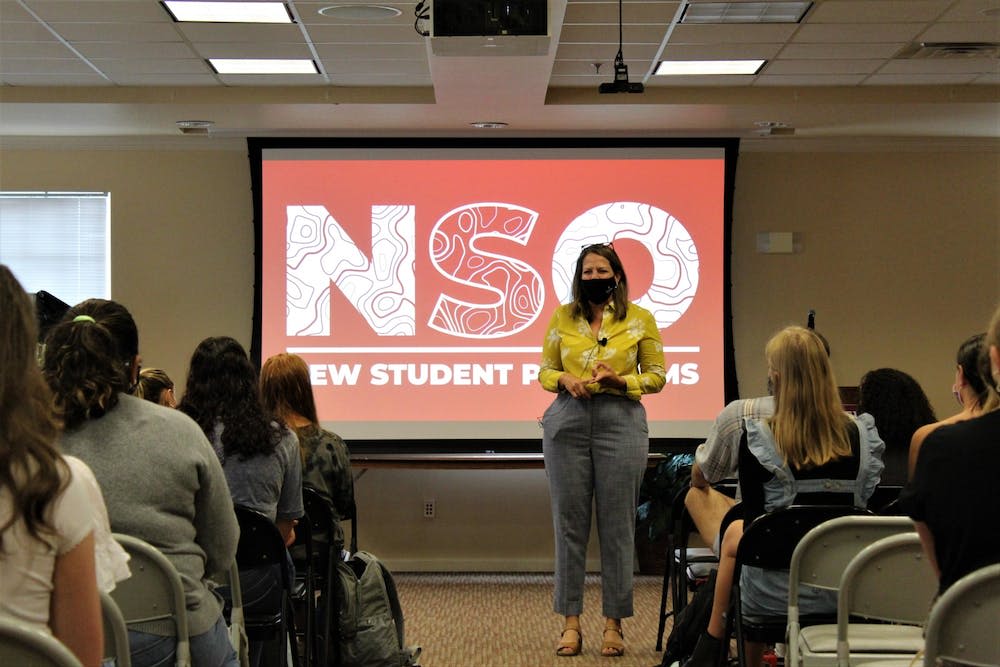 Programming for Elon University's 2022 New Student Orientation will focus on community
Director of New Student Programs Emily Krechel said after two years of modified programming, she is using the lessons learned from the COVID-19 pandemic to focus further on building a sense of community through orientation.
Hear from Black Student Union President Christina Carr and Student Body President Nadine Jose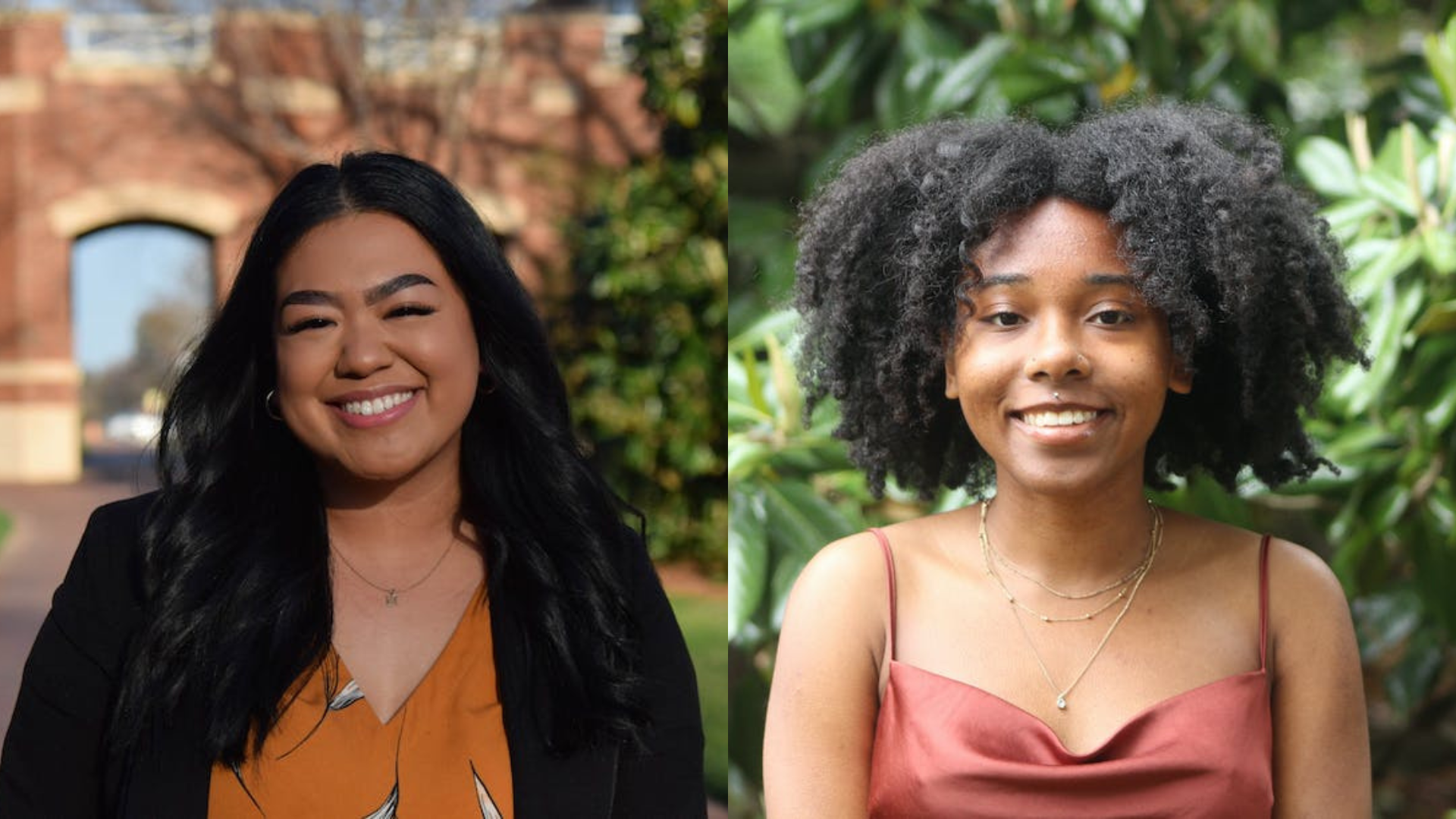 Want to know more about the class of 2026? See below for the breakdown.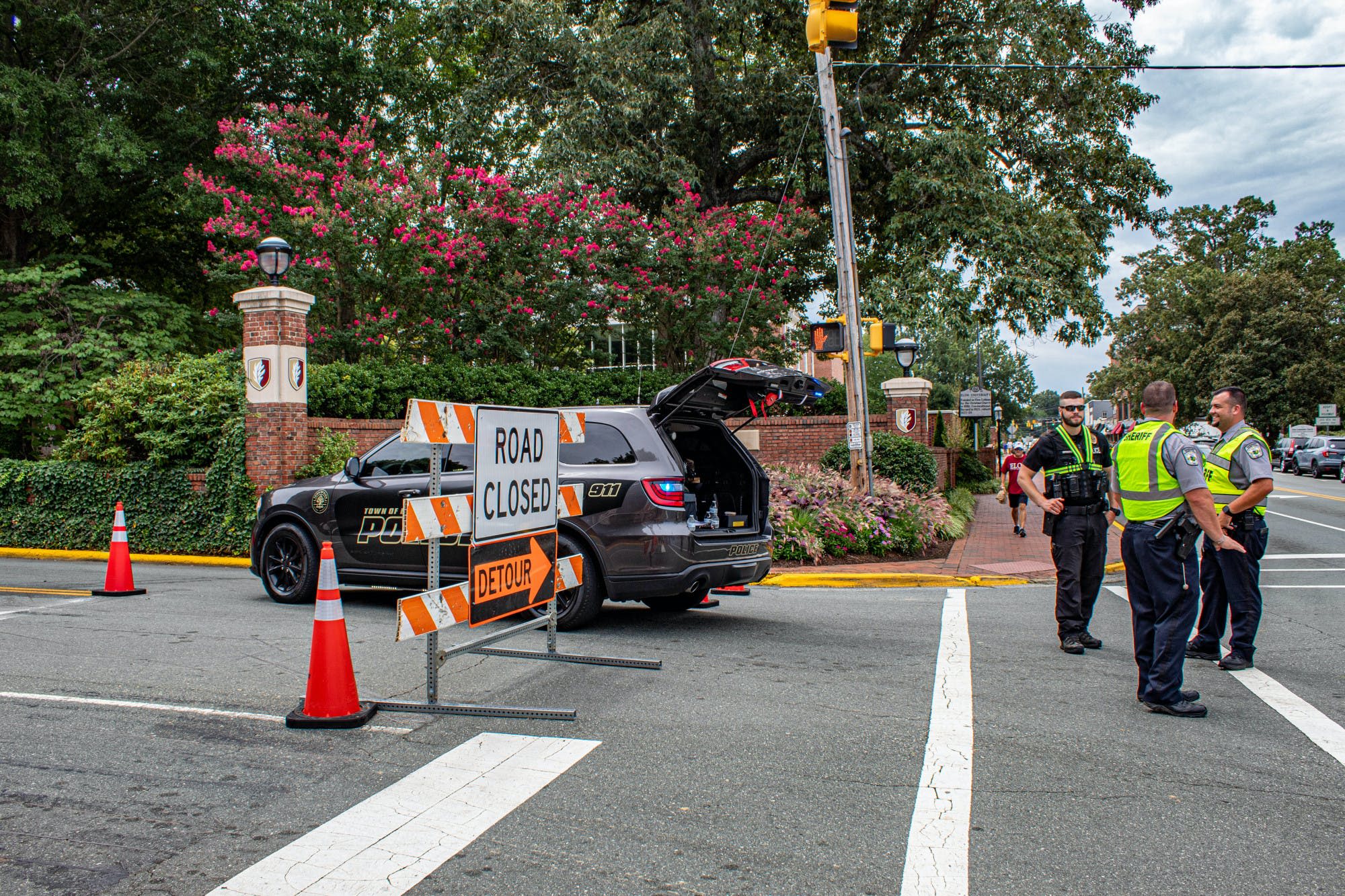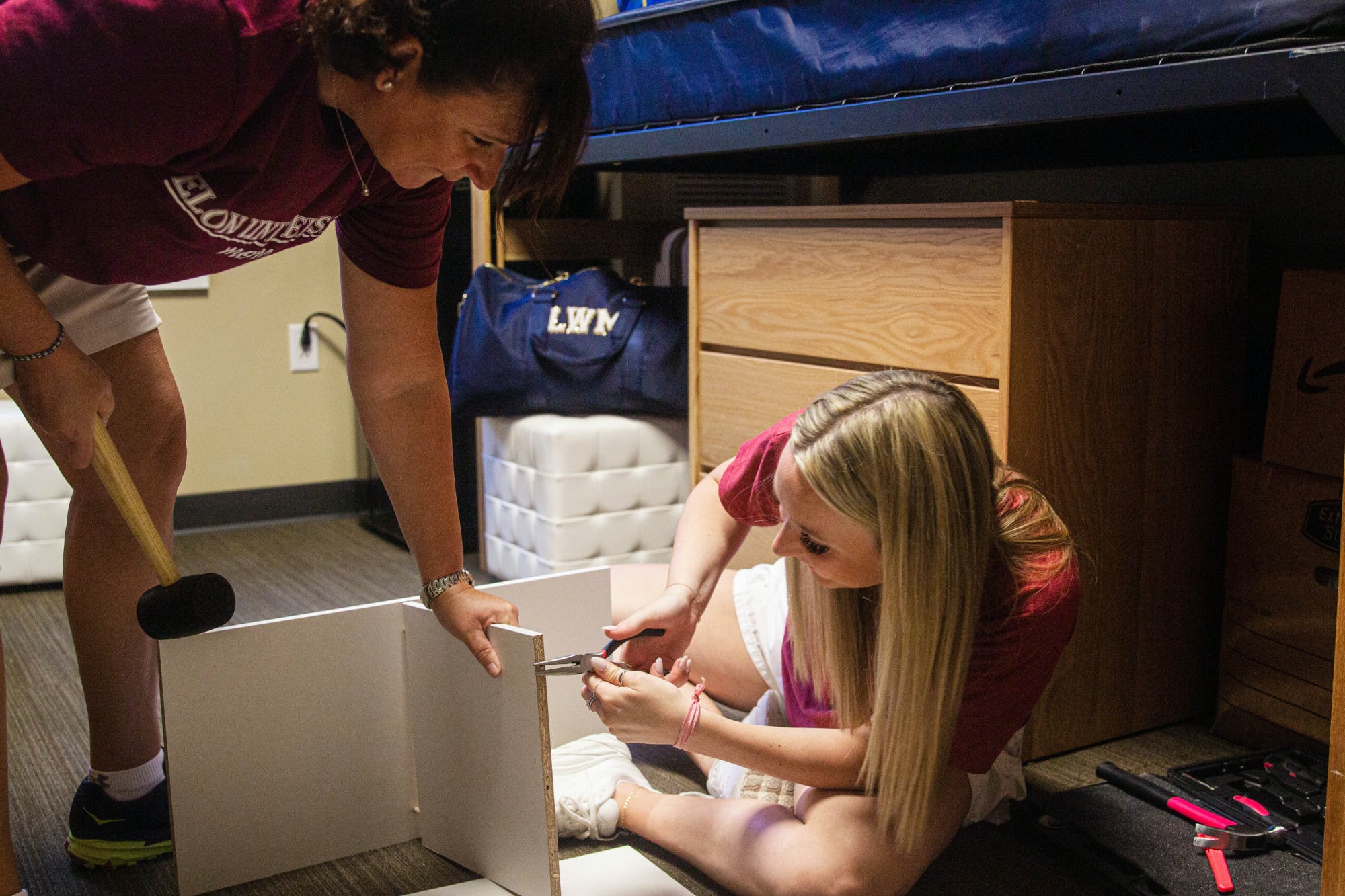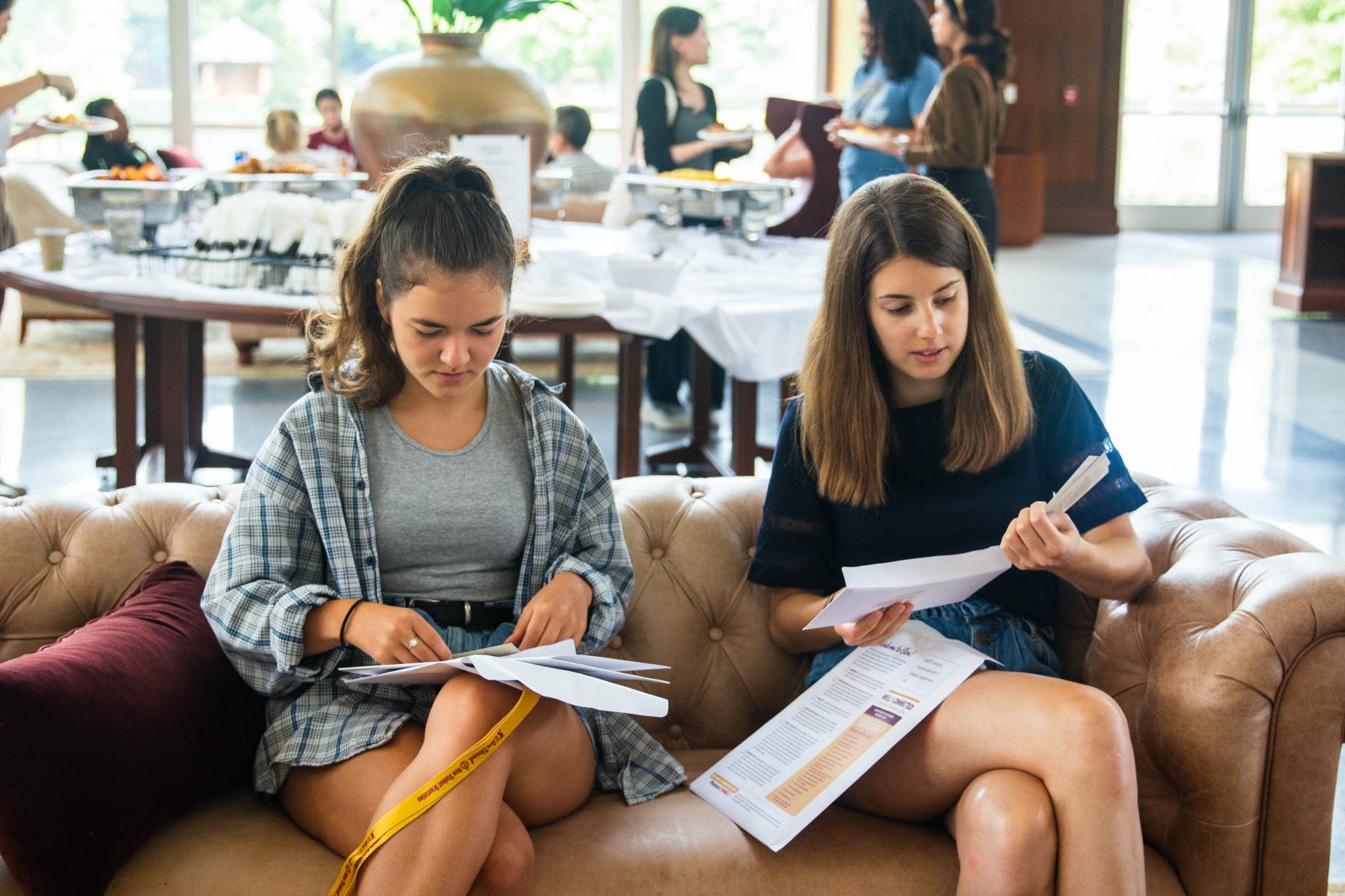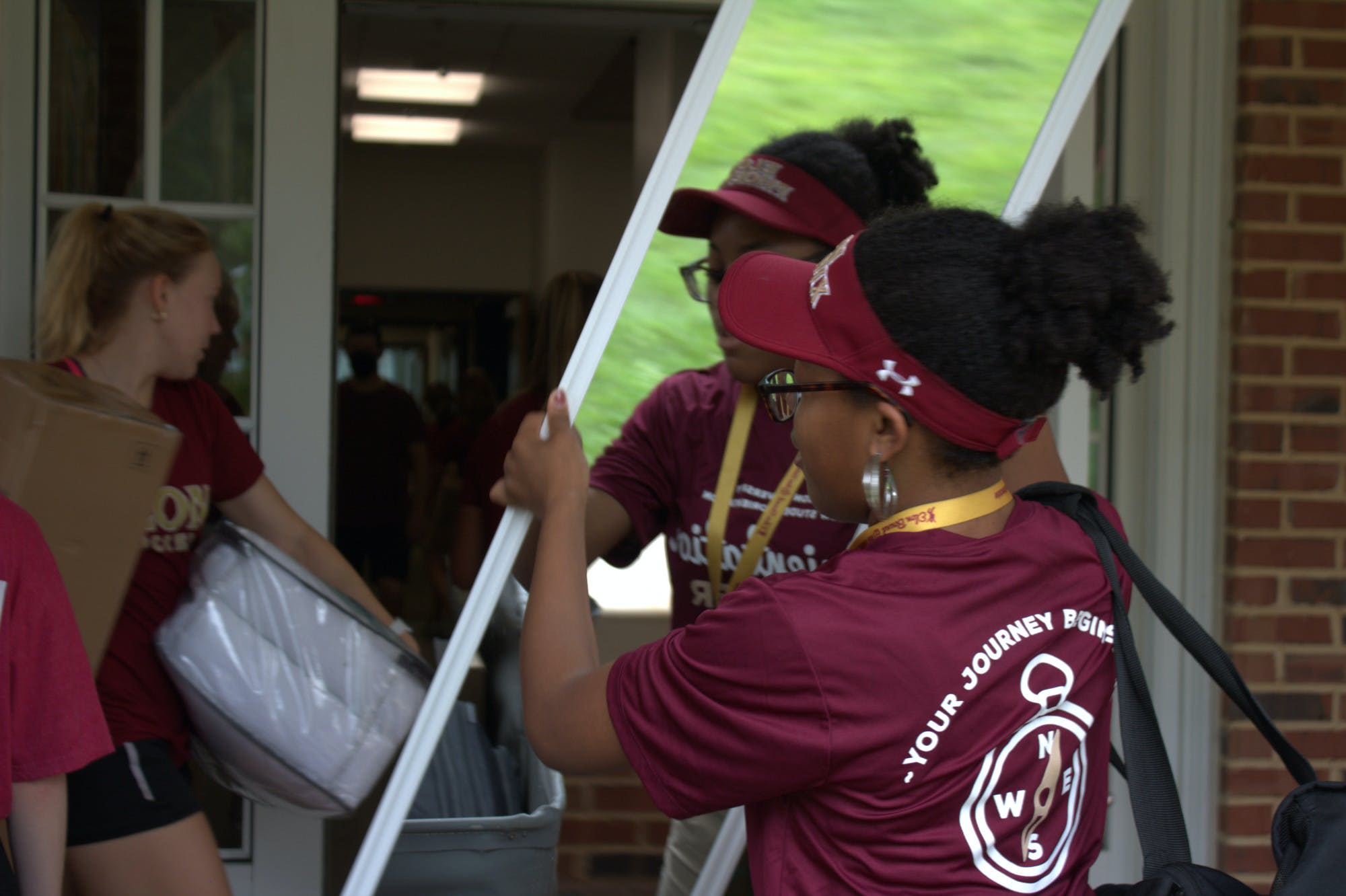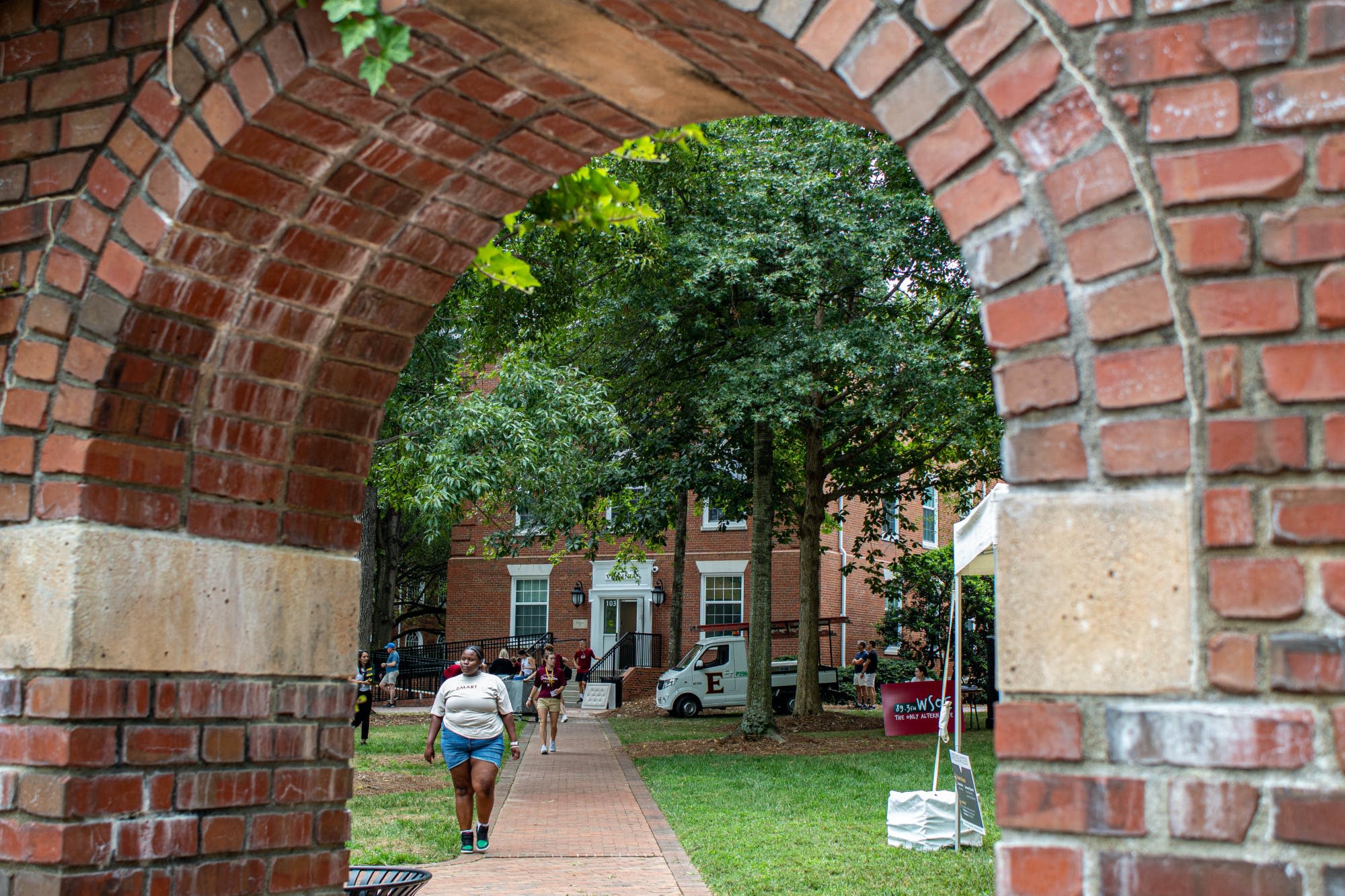 Item 1 of 5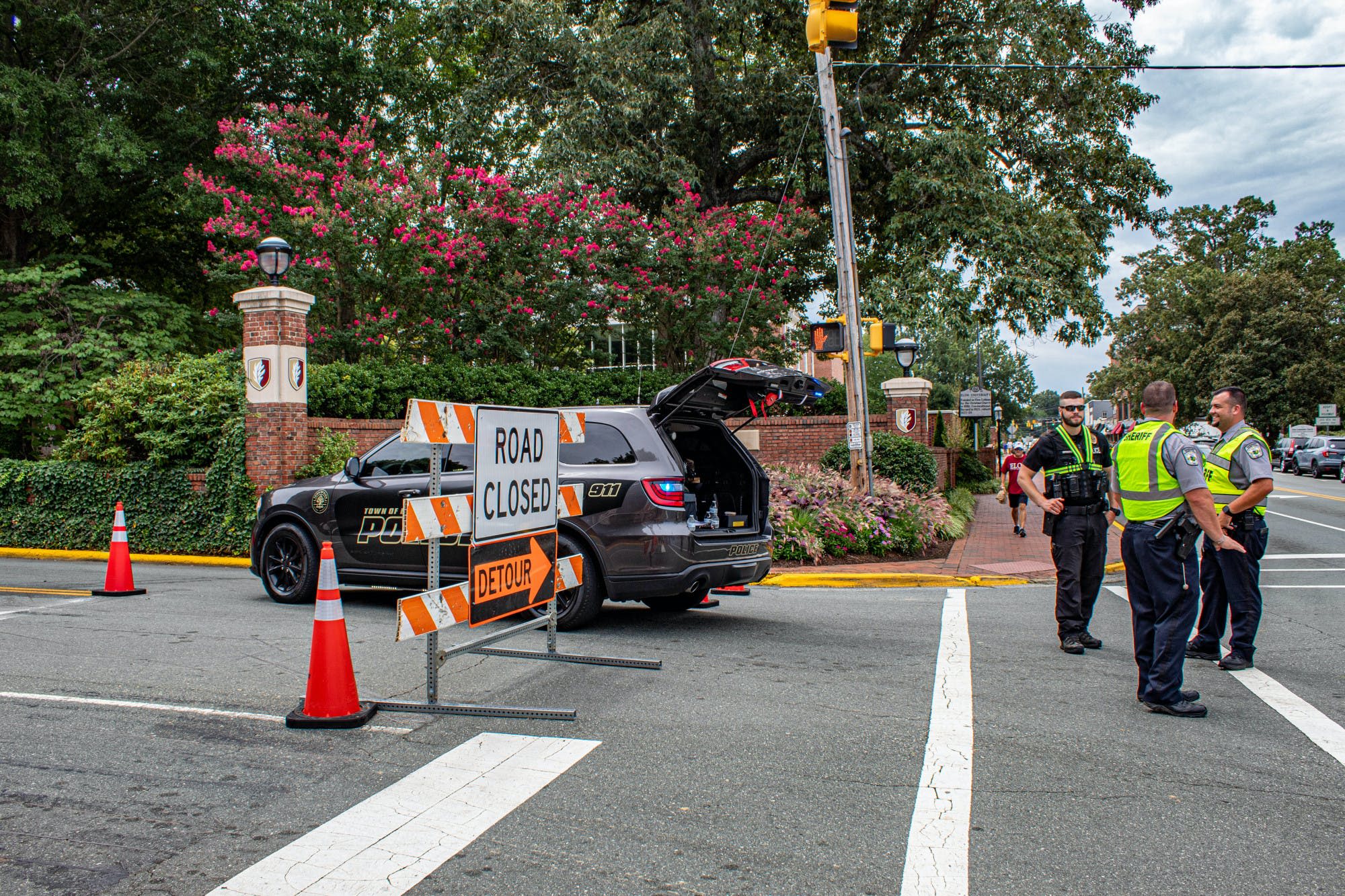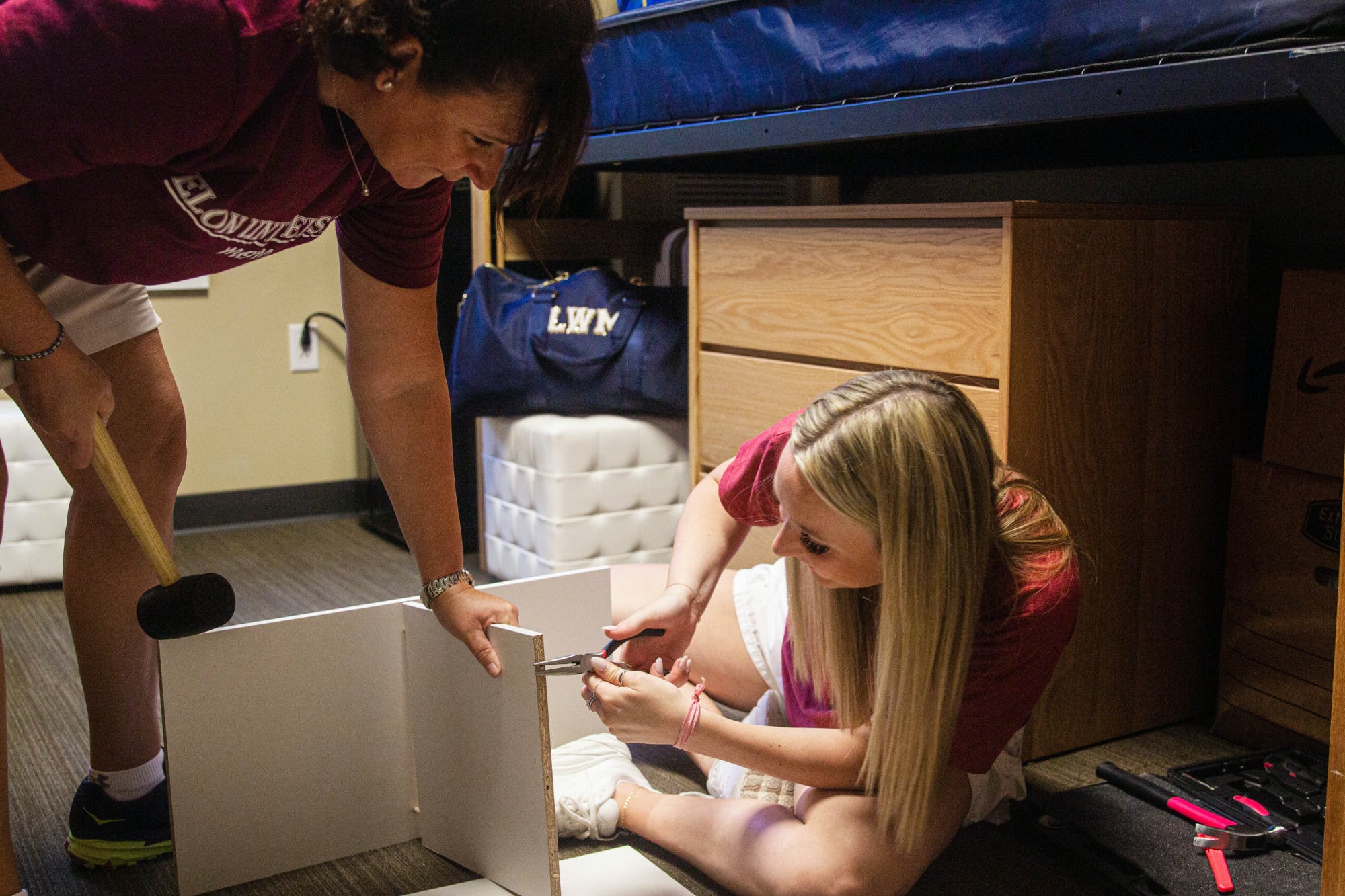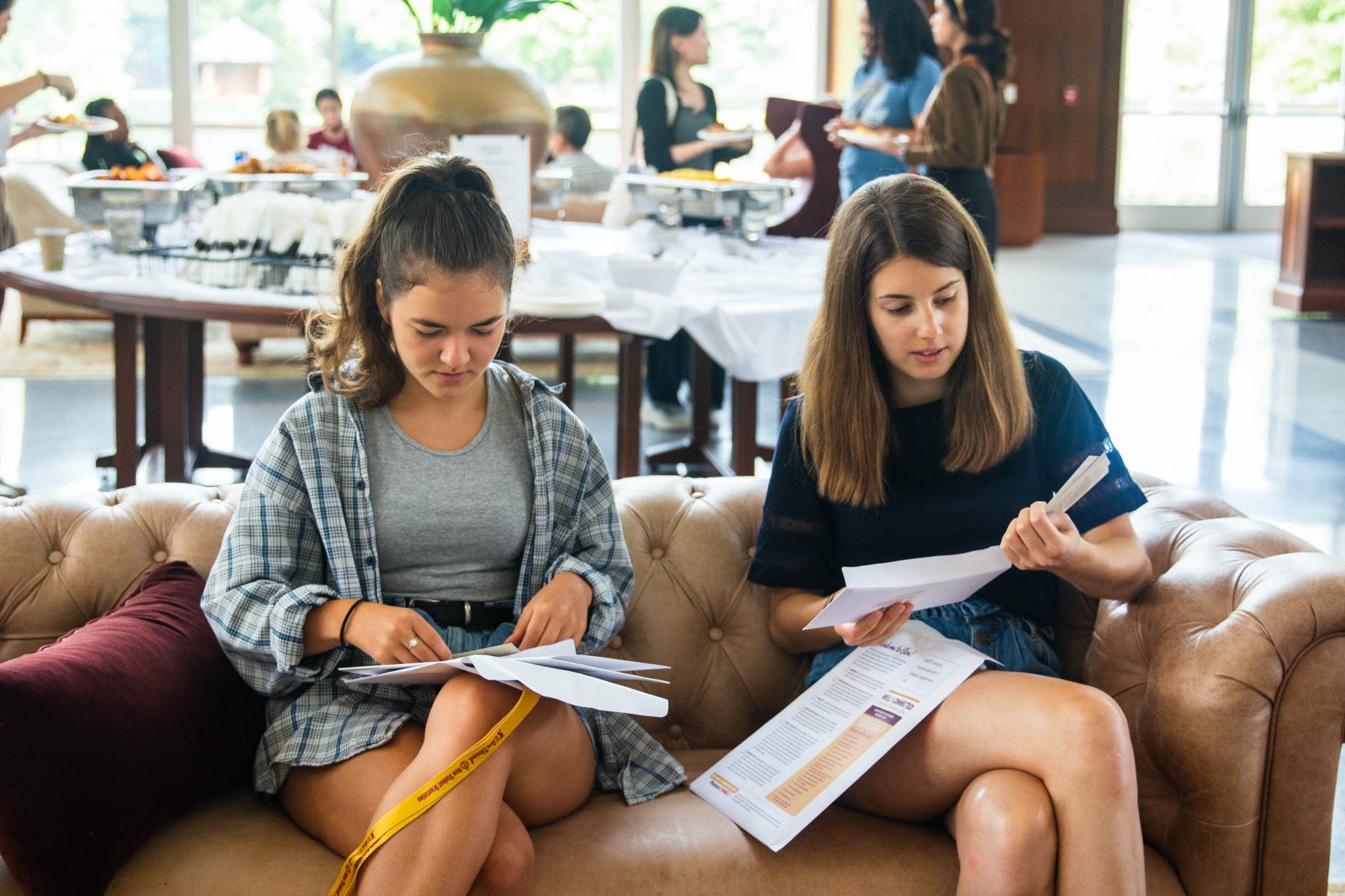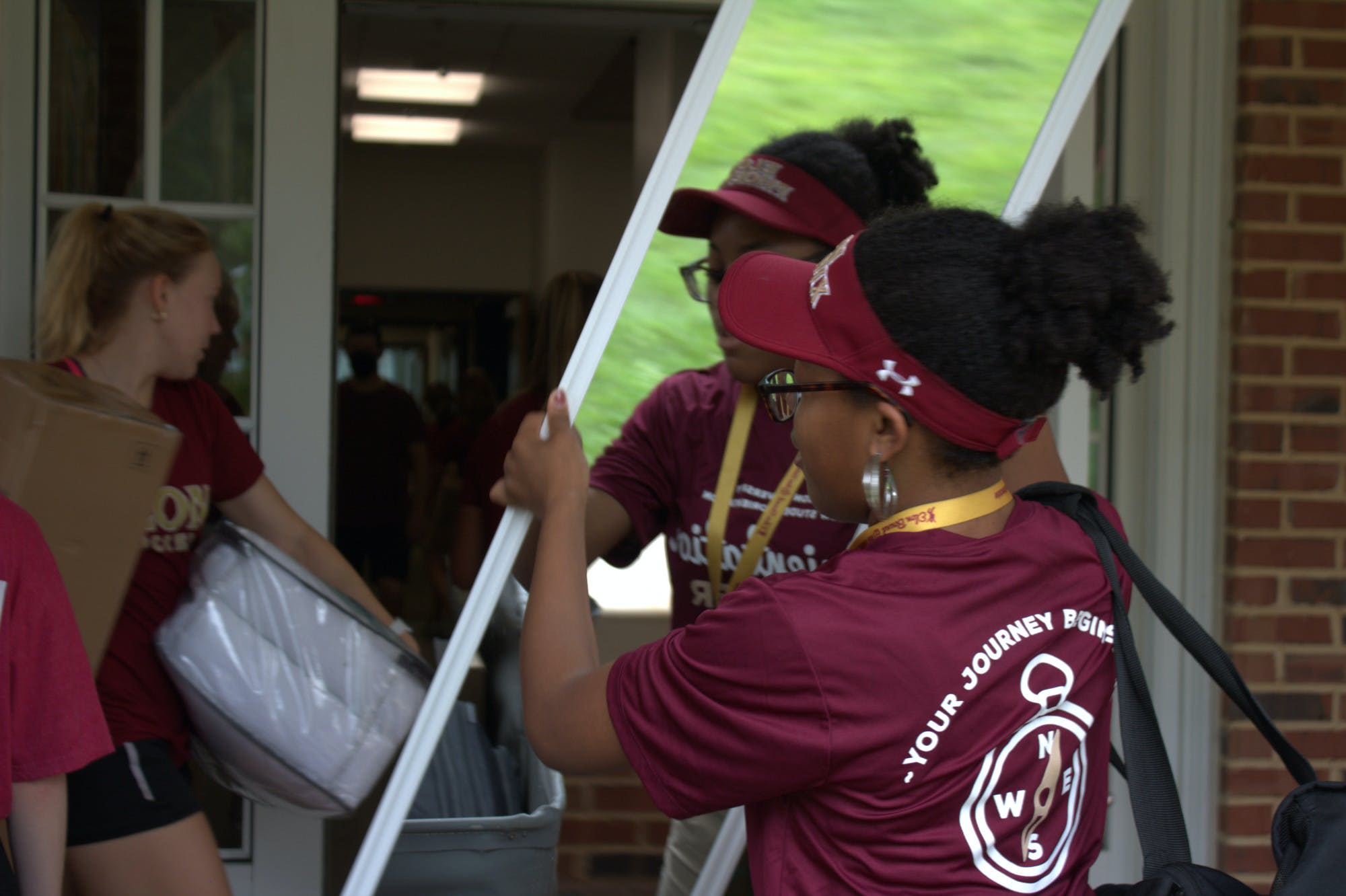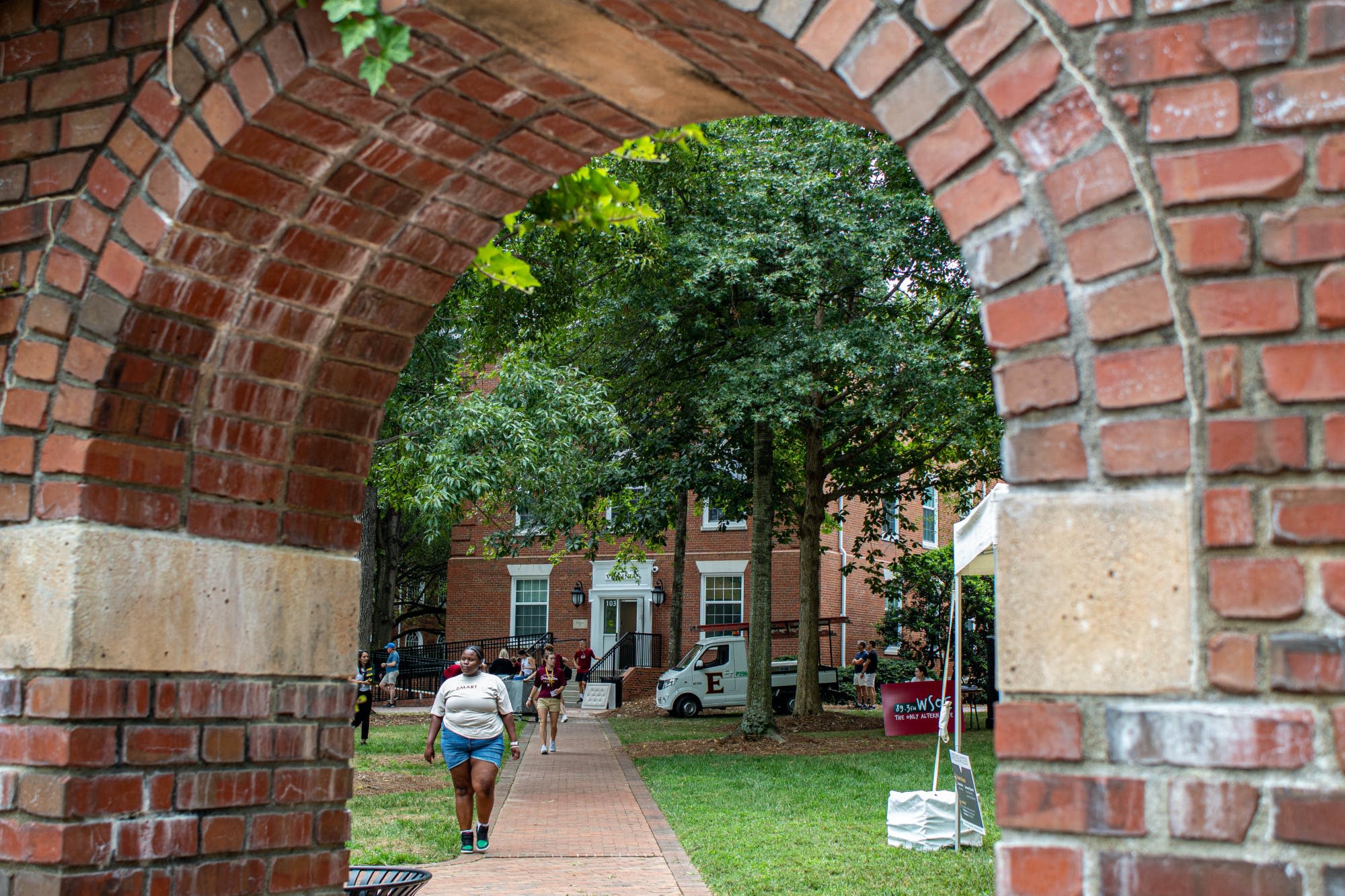 On-campus resources
The initiative focuses on wellness in six areas: community, emotional, financial, physical, purpose and social.
The webpage answers questions about how the viral disease could affect the university.
New services available this year include scheduled counseling, health coaching, group sessions and psychiatry.
Looking for the Pendulum? Take a look at our map below to find the box closest to you.
Want to know what is happening on-campus? Click below.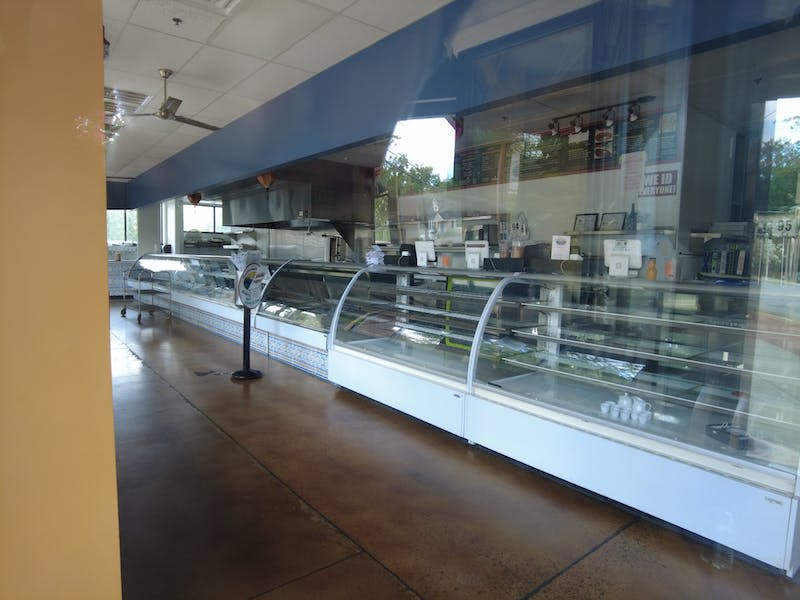 Mediterranean Deli, in downtown Elon, posted a sign on its door announcing the permanent closure of this location after four years.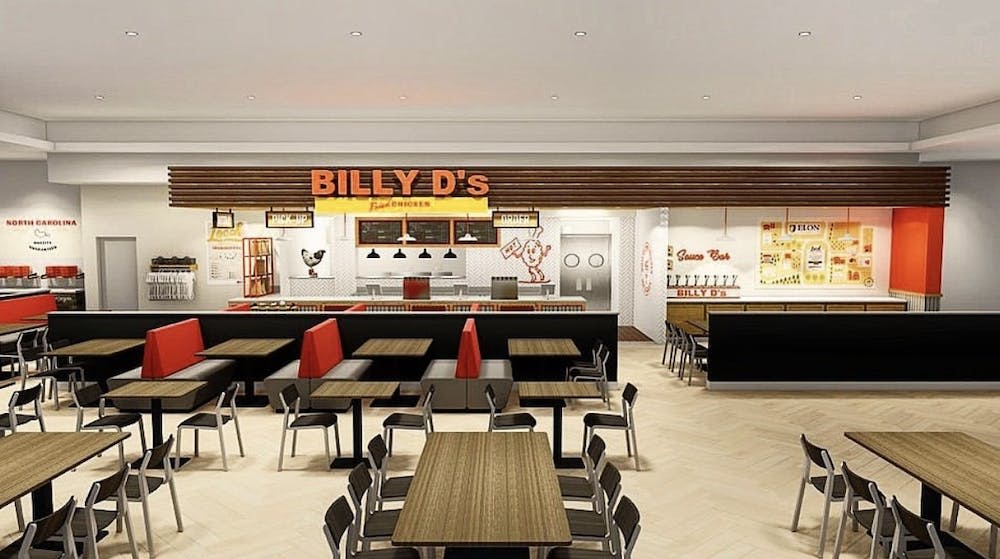 The quick-service restaurant opened its only other location in 2018 at the North Carolina Zoo in Asheboro. The menu features southern fried chicken sandwiches and baskets with sides such as macaroni and cheese, waffle fries and coleslaw. Billy D's will be available as a retail option for students who have purchased a meal plan, and the Chicken Shack downstairs in McEwen Food Hall will be discontinued.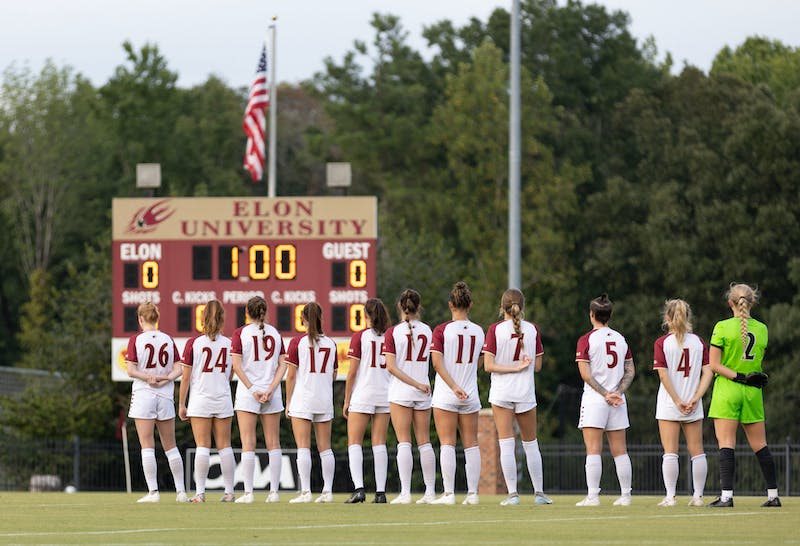 Elon senior Bethany Harford was emotional when she stepped onto the pitch at Rudd Field prior to the Elon University women's soccer team's season opener against the American University Eagles. After missing all of last season due to injury, Harford felt relieved to be back playing again.
Nina Lichtenberger and Johanna Lauff join Annie Wu at the International Student Orientation Closing Breakfast on Aug. 19. (Graysen Shirley)
Freshman Kelly Donovan stands in front of East A as orientation leaders help her bring her belongings to her room. Donovan is from Cincinnati, Ohio and said she plans to major in applied mathematics and minor in performing arts. (Ryan Kupperman)
Orientation leaders and peer educators assist families of incoming first-years with moving into the Global Neighborhood on Aug. 19. (Graysen Shirley)
Michelle Marder, an Elon 1010 peer educator, dances to music with a fellow orientation leader as they help incoming first-years move into the Global Neighborhood on Aug. 19. (Graysen Shirley)
Senior Tommy Truitt, accompanied by fellow orientation leaders, bring excitement to move-in day as they help direct and unpack families in front of Historic neighborhood for the fall 2022 semester. (Ryan Kupperman)
Elon News Network staff contributors
Kyra O'Connor ... Executive Director of Elon News Network, Web Designer, Photographer
Miranda Ferrante ... Managing Editor of ElonNewsNetwork.com, Reporter, Photographer
Sophie Rosenthal ... Managing Editor of the Pendulum, Reporter, Photographer
Ellis Chandler ... Executive Producer of Elon Local News, Reporter
Jules Martin ... Reporter
Mason Willet ... Sports Director, Reporter
Annemarie Bonner ... Reporter
Erin Martin ... Executive Producer of On-Air, Reporter, Photographer
Joseph Navin ... Photographer
Chloe Franklin ... Executive Producer of Elon Local News Morning, Reporter
Graysen Shirley ... Photographer
Ryan Kupperman ... Reporter, Photographer
Madalyn Howard ... Copy Chief
Avery Sloan ... Politics Director, Reporter
Anna Topfl ... Social Media Director
Margaret Faust ... Reporter
Nyah Phengsitthy ... Photographer
Ben Muse ... Photographer
Clare Grant ... Photographer